Hydro Turbine / Generator Monitoring
Due to changing environmental pressures and political interests, the use of renewable power generation methods is becoming increasingly popular around the world.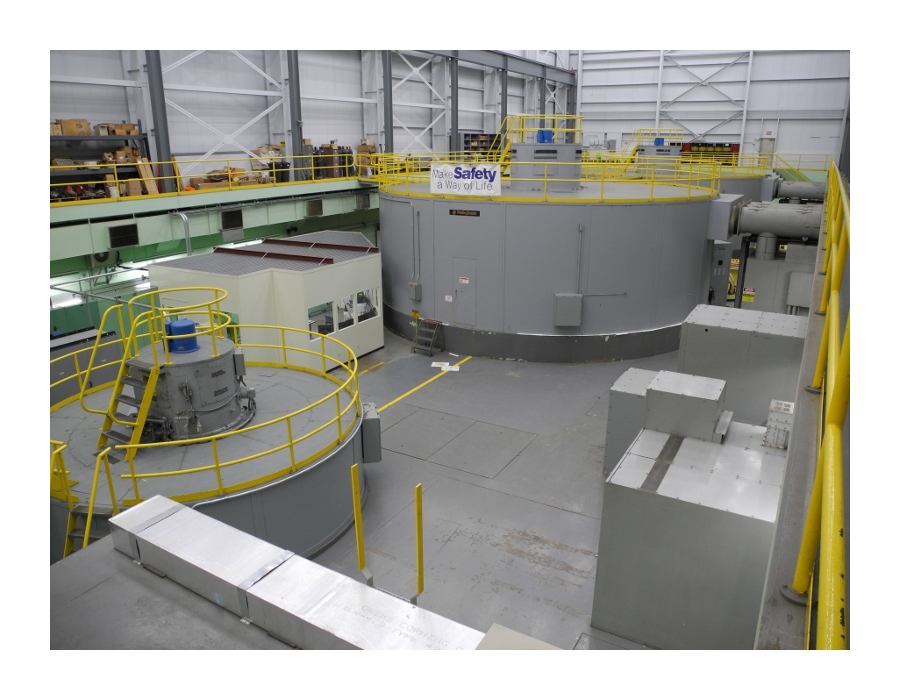 Wind, Solar, Wave and Hydro power generation systems are all increasingly being used to mitigate the unavoidable environmental impact of more traditional generating technologies, like Fossil and Nuclear fueled power generation, and the resulting change of focus has resulted in operational differences for which it is likely that the equipment was never designed.
To complicate matters further, the resulting financial restrictions imposed on unit operators have brought downward pressure to bear upon maintenance budgets and support infrastructure. Moving forward, the inevitable resulting equipment reliability issues must be addressed by plant owners and operators alike if they are to continue operating reliably and efficiently.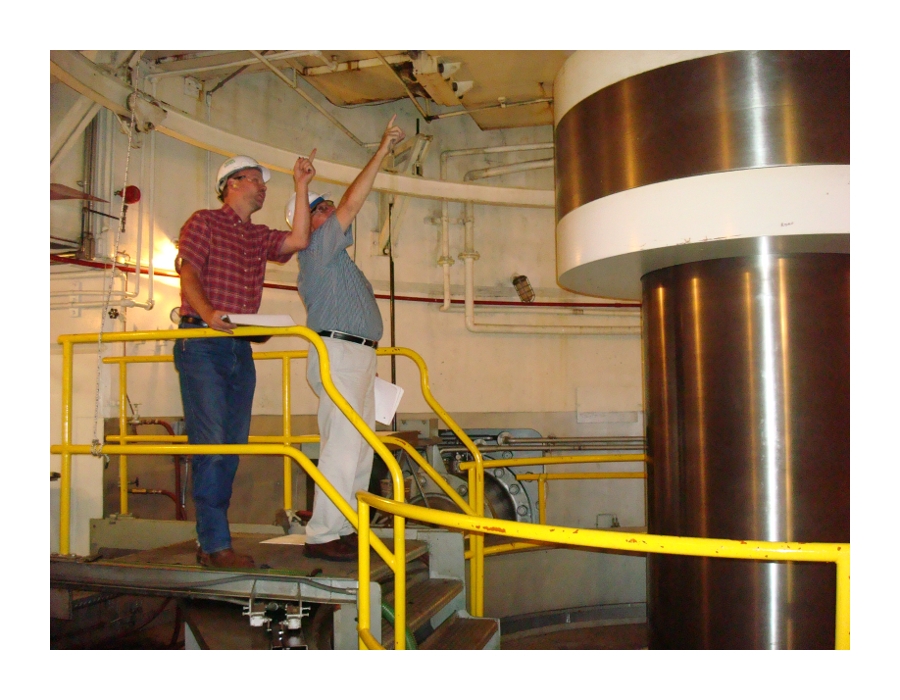 This effect is particularly noticeable within the Hydro Generating sector, where despite having one of the lowest incremental generation costs, previously reliable and long lasting generating units originally designed for base loading duty, are now being used for peaking duty, and are incurring multiple starts and stops each day. This situation is exacerbated still further for Pumped Storage units, which are experiencing many starts and stops per day, resulting in unforeseen stresses on mechanical and electrical components and systems, and in these changed circumstances, condition monitoring for Hydro Turbine / Generation units has never been more important!