The complete Vibration analysis toolkit for VM600 systems
VibraTool™ is a fully integrated and comprehensive utility for creating and managing databases, and for analyzing, viewing and printing plant vibration and supervisory data, as acquired by the VM600 Online Vibration Monitoring System (OVMS).
This simple to use tool dovetails perfectly into any VM600 system and complements the standard reporting and analysis tools provided with the system. VibraTool™ includes all the options for creating and managing a new database, and importantly, it has a range of utilities for database record management, including tools for thinning, copying and deleting data from large databases.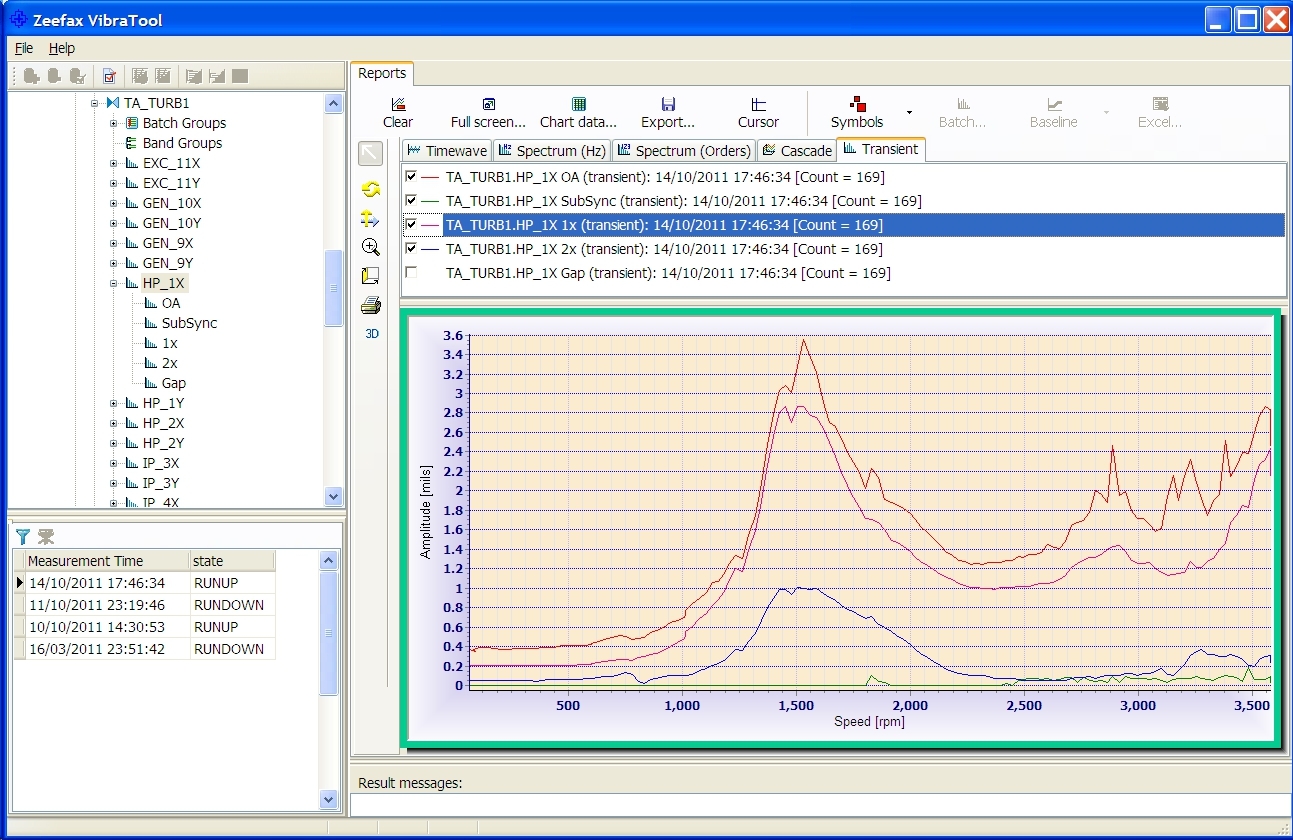 Many of the database managements tasks can be configured to operate automatically based on a time schedule, thereby enabling the system manager to create a range of different database management events, including database defragmentation, clean-up, back-up and zip. For example, in VM600 systems created and managed by Zeefax, a database backup and validation will typically be performed every day, and a defragmentation task will be done once a week; these tasks ensure that valuable data is protected and that the system operation remains optimized.
VibraTool™ also functions as a data analyzer, incorporating a series of graphical display types, including spectrum, time waveform, trend and waterfall plots.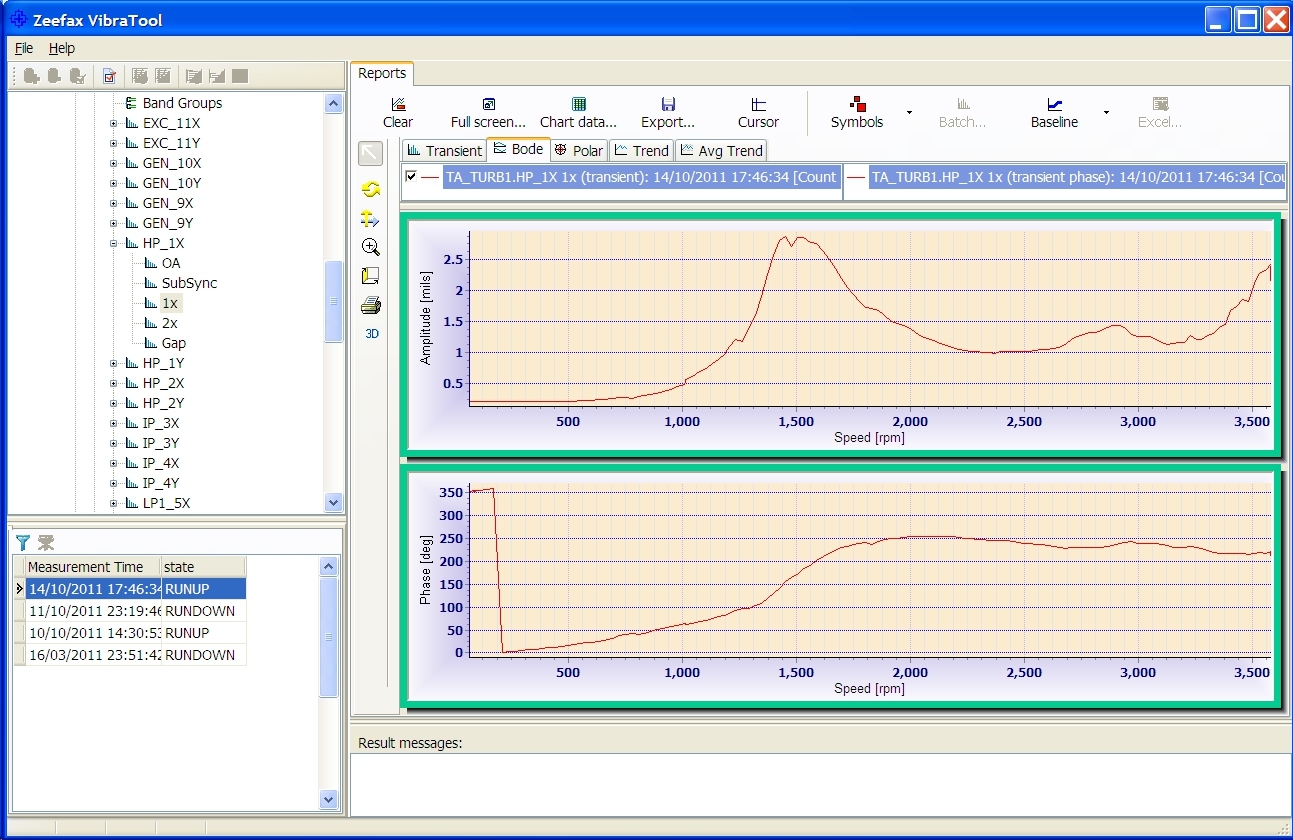 As would be expected, the graphics plots also include a set of display enhancement tools to enable data zooming, re-scaling and auto-ranging. A data cursor is also provided and plotted data can be displayed as numeric tables and then exported directly to other packages for further analysis if required.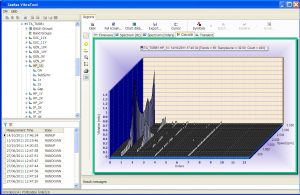 All of this allows the user to focus and concentrate on relevant sections of the operating history, thereby ensuring that any potentially dangerous or damaging vibration events may be identified and acted upon with the minimum of delay.