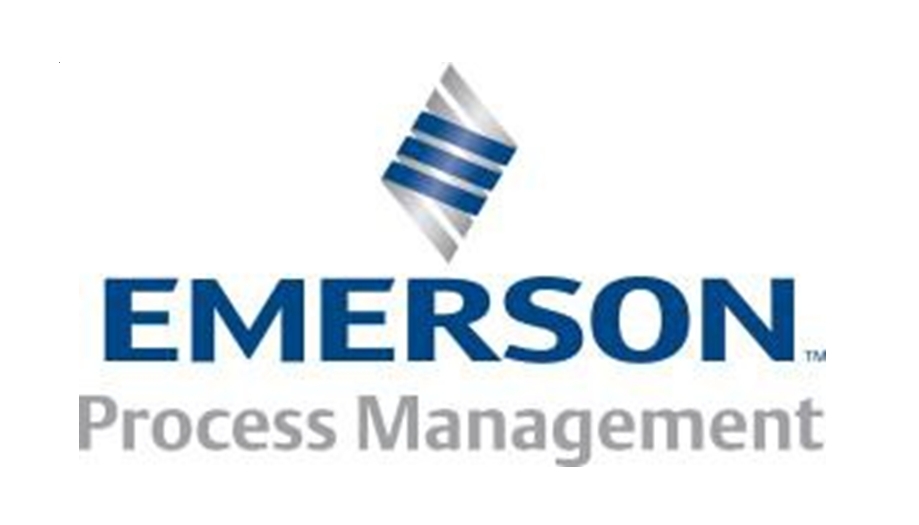 IMP PRODUCT ANNOUNCEMENT
To Whom It May Concern
Following the obsolescence of the IMP product line in July 2010, Mobrey Measurement continued to offer service support and supply of spares.
We have been reviewing on-going support of IMP's to ensure that we offer the best solution to our customers. We have concluded that the best solution is to transfer the service and support to an external company better suited to the role.
This letter is to inform you that in order to better serve our customers, we are transferring, on an exclusive basis, the IMP support and spares supply to Zeefax Limited in the UK.
Zeefax has for many years been an important Value Added Retailer (VAR), selling and supporting IMP's in the UK and in the America's. As a VAR, Zeefax always offered solutions to meet the varied needs of the Industry. They offer a range of expertise and knowledge covering a wide range of disciplines. They have been in the Data Acquisition and Condition Monitoring Business for almost 20 years and will continue to offer professional solutions in the future.
From the 1st of May 2012 all new repair enquiries and orders for IMP spares should be sent to Zeefax Limited at the following address:
Zeefax Limited Zeefax House 320 King Street London W6 0RR
Contact: Mrs Amanda Philpott on 020 8748 7808, email: aphilpott@zeefax.com
To allow Zeefax to sustain and provide this support, Mobrey has  transferred to Zeefax all manufacturing and assembling documentation relating to the IMP products, including Manufacturing drawings, Circuit diagrams, Assembly procedures, Calibration procedures and Maintenance manual. All and any unique test equipment, jigs or fixtures relating to the calibration of the IMP products have also been handed to Zeefax. All this will enable Zeefax to support existing products but also to continue manufacture and supply new IMP range of products to customers.
We are also pleased to announce that Malcolm Bloxham, whom many of you will already know through previous work with Solartron and Mobrey, will be working for Zeefax in the continued support of the IMP product range. Malcolm will play a vital part in the successful transfer of the IMP repair business having over 20 years experience in all of the former Data Acquisition products previously sold under the Solartron Instruments brand name.
If you have any questions on the above, please contact either Mobrey Measurement or Zeefax through the following contacts:-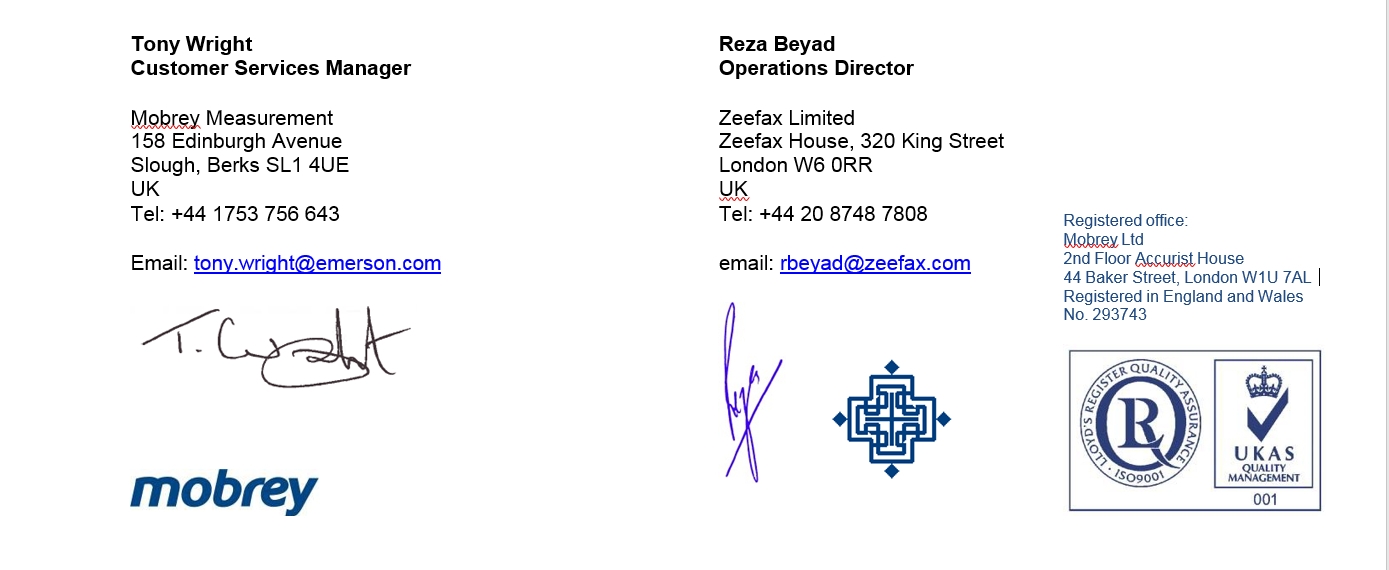 To download a certified copy of this agreement, please on the link opposite, or for further help or information, please contact us using one of the available options.

W-Z